About Us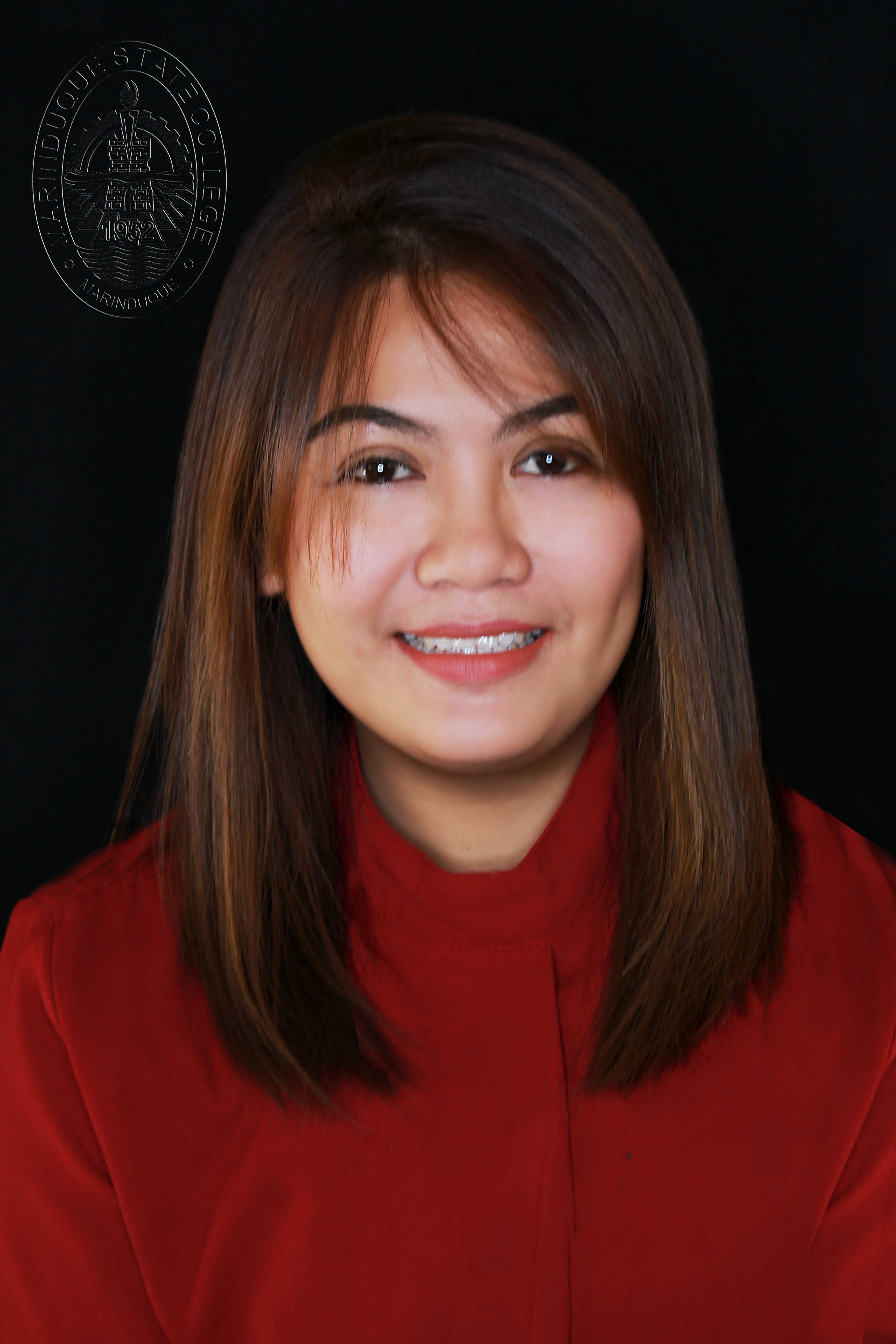 Ms. Jhoanna Kris N. Sager
Director
---
The Supply and Property Management Office serves as one of MSC's strong partners in attaining its vision and mission. The SPMO aims to fully comply with the needs of its stakeholders beginning with a regularly updated recording system and human resources knowledgeable on supply management and inventory planning. The SPMO seeks to ensure the availability of all office supplies and equipment to attend to the complex functions of the unit and maximize the usability of the equipment in the delivery of services to its clientele.
At present, the SPMO is gradually adopting the e-recording of necessary documents that concerns all transactions of the unit including communications and memoranda from other offices. All incoming and outgoing documents (POs and attachments) are recorded accordingly with back-up electronic file copies stored and managed by the SPMO and admin staff.
With the current health crisis, the SPMO applies emergency responses on acquiring services, supplies, and materials through the advanced delivery of needs to end-users. In the next five years, the SPMO is set on the application of emergency purchases by providing the use of required and appropriate forms following the procurement process for the new normal to be provided by the Bids and Awards Committee. Another means of acquisition of services, supplies and materials for the college being practiced by the SPMO is the use of advanced scanned copies of signed required documents (NOA, PO, Performance Security, Performance Bond, MOA, MOU) for faster processing of deliveries and payments. This is to avoid delay on the target days of compliance of the supplier especially those from outside the province, and provision of said copies of documents to the COA office five (5) days prior to acknowledgement of the supplier/ client pursuant to COA Circular No. 2009-001.
The adoption of the new norm on supply and property acquisition and management is an indication that the college is emergency-ready in purchasing materials and services for use of the institution.
For inventory management, the SPMO applies the Periodic Review System where stocks are reviewed at periodic intervals (e.g. weekly, every 15 days, monthly). For the next five years, replenishment of supplies will be one of the priorities of the supply office.
The SPMO envisions the increased used of advanced ICT to enable fast sharing of data between suppliers and customers along the entire supply chain. The SPMO aims to have an automated purchasing system using advanced ICT where inquiries, acquisitions and purchases would be done online.
The SPMO plans to conduct an Inventory Planning and Control Management (IPCM) by 2022. The IPCM is a materials management system for plans, requisitions, and records, and reports movements of stock items in support of the materials and supplies purchases of MSC. It has also submitted a proposal for the construction of a warehouse which will serve as storage for delivered supplies and materials and for the temporary safe-keeping of condemned items.