About Us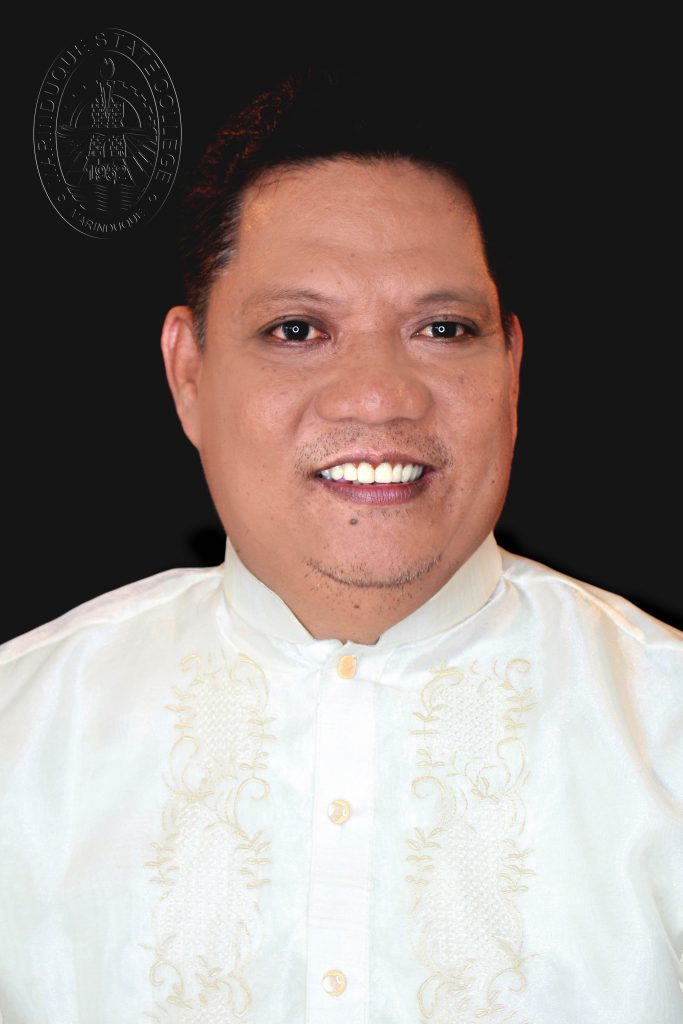 Engr. Froilan P. Ney
Head
---
In August 2019, the Disaster Risk Reduction and Management Office was created under the direct supervision of the Vice President for Administration and Finance during the presidency of Dr. Merian Catajay-Mani. With the primary mandate of overseeing the disaster preparedness, response, and recovery activities of the college, the unit is in its initial phase of development moving towards achieving the vision of "a safe and disaster-resilient Marinduque State College". Currently, it is headed by Engr. Froilan P. Ney, with the assistance of Campus and School DRRM Coordinators.
The unit has been one of the lead offices in the College's response to typhoons and the COVID-19 pandemic, and in the recent Taal volcano eruption in Batangas. It also supports the Academic Affairs Department in its planned activities like sports competitions and commencement exercises.
The unit is also tasked to represent the college in DRRM activities in the community. The Head is a member of the Provincial DRRM Council, Boac Municipal DRMC, and Municipal Peace and Order Council representing the MSC College President.