About Us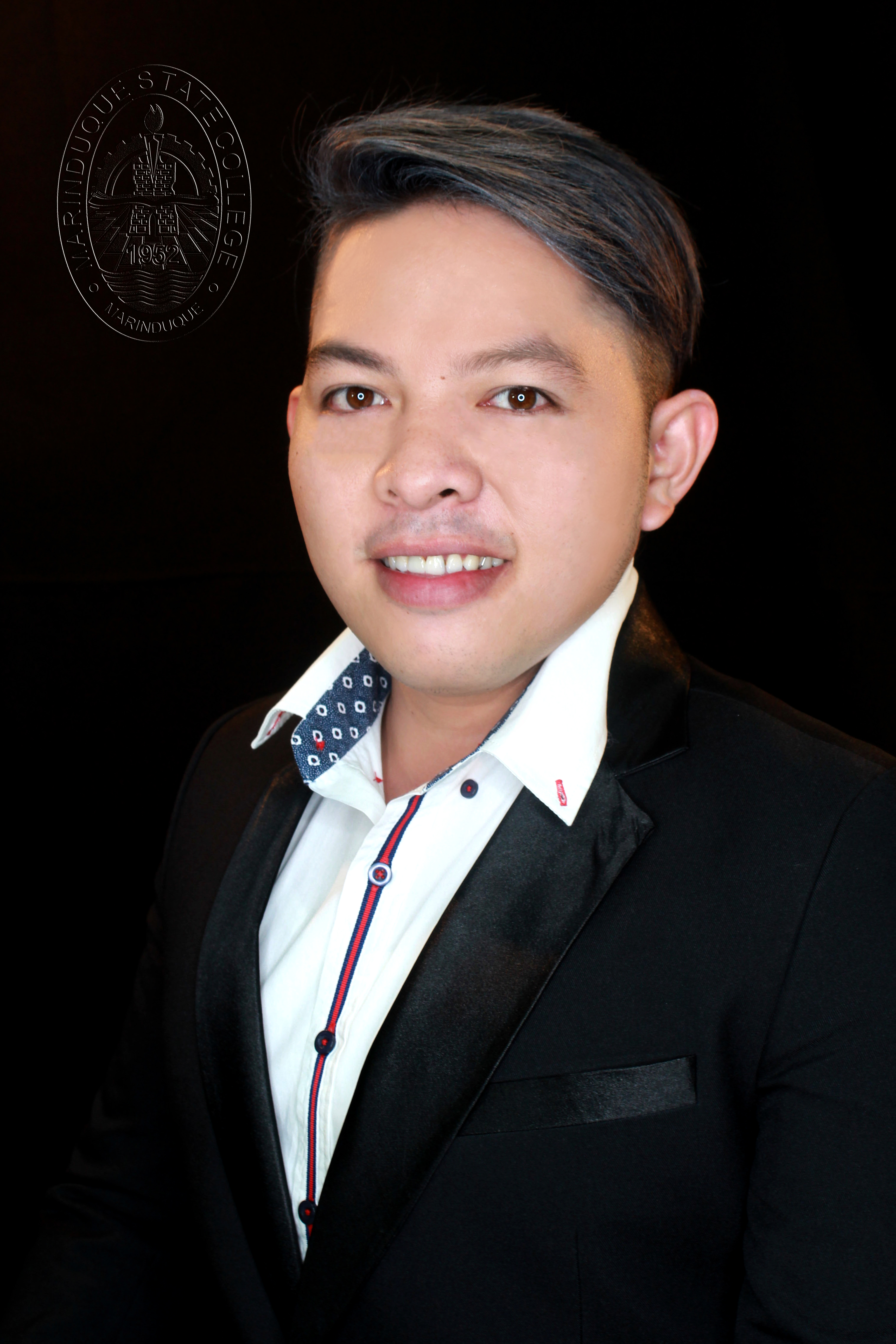 John Ryan R. Leano, MAT
Head Nurse
---
The Health Services Unit of Marinduque State College is one of the auxiliary services of the College under the supervision of the Chief Administrative Officer. It is manned by a part-time Physician and a part-time Dentist, a contractual nurse (assigned to MSC's branches) and a Regular Nurse. The objective of the HSU is to provide excellent and quality medical and dental services to our students, faculty, personnel, and clientele. The Health Services Unit is very fortunate to have a PCSO-donated Ambulance to attend to emergency medical situations.
The HSU has four (4) services: Medical Processes, Dental Processes, Release of Medicine and Ambulance Service. Under these processes are the following services: Physical examination for employment, OJT deployment, scholarship application, sports participation and the like, First Aid application or treatment, release of medicines, ambulance services, dental extraction, dental check-ups and home visitation.
In order to continually provide quality and excellent services, the HSU has partnered with various agencies such as the Marinduque Blood Council, Provincial Health Office, Provincial Disaster Risk Reduction Management Office, Municipal Health Office and the Philippine Dental Association (Marinduque Chapter) for activities/ projects related to health.
In 2018, during the conduct of "World Blood Donor's Month", the unit has been recognized by the Marinduque Blood Council as having the Highest Number of Donors Provided from 2015-2017. The unit was also nominated for "Best Unit" during the Dangal ng MSC Awards.