About Us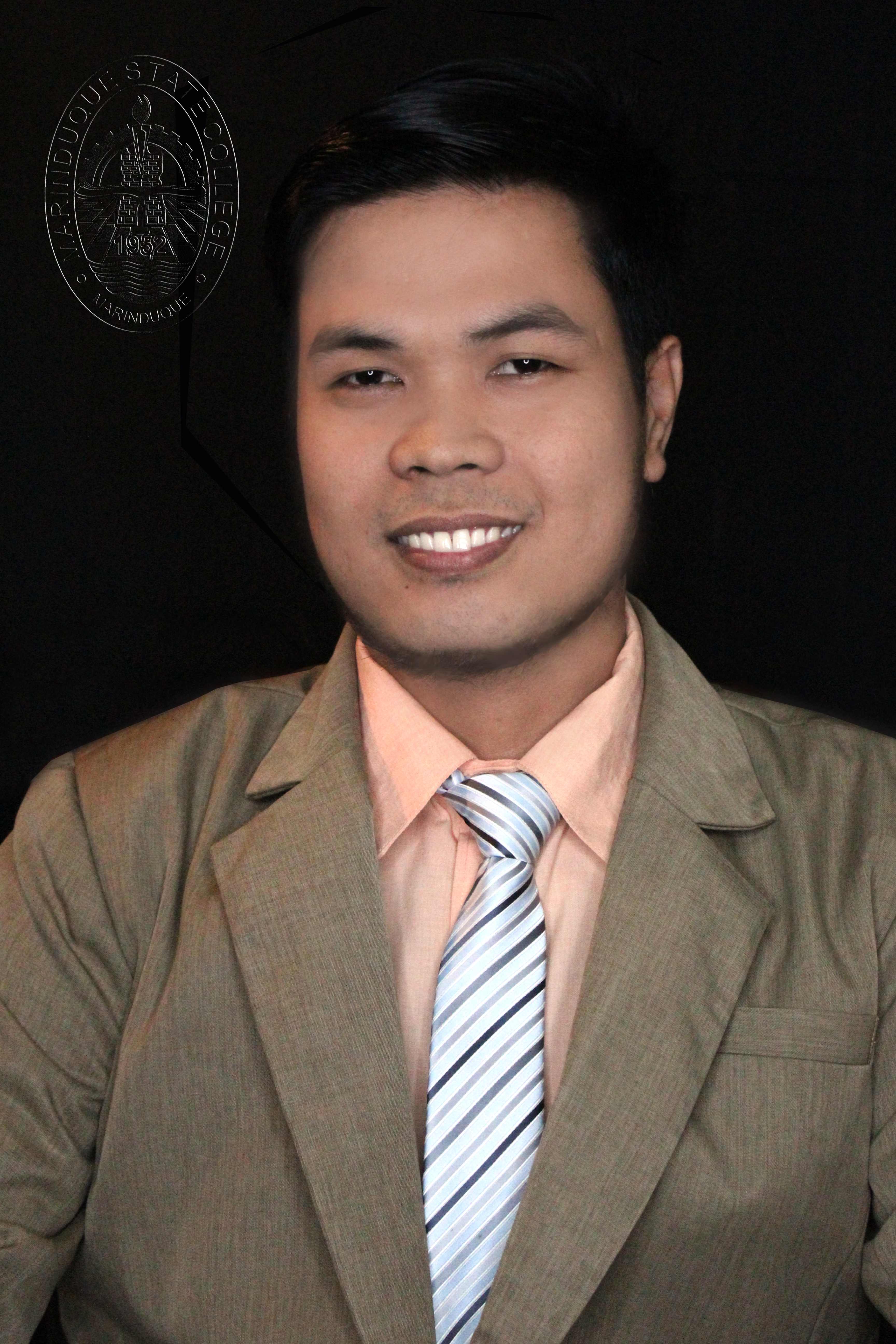 Mr. Mark Nel Decena Pardilla
Head
The Management of Marinduque State College is responsible for overseeing the establishment of effective and efficient Internal Control Systems to provide reasonable assurances that the college's financial and non-financial objectives are achieved.
Executing this responsibility includes the establishment of an Internal Audit Service (IAS) by virtue of Administrative Order 278 and AO 70 which provides authority for the creation of an Internal Audit Service.
---
The IAS Vision
By 2021, the Internal Audit Service would have become a trusted partner in achieving the vision and mission of MSC through the provision of value-added services and proactive strategic advice.
---
The IAS Mission
To enhance and protect the organizational value of Marinduque State College by providing risk-based and objective assurance, advice, and insight.
---
The IAS Values
Integrity
Objectivity
Confidentiality
Compentency
---
Functions
Internal Audit is the evaluation of management controls and operational performance and the determination of the degree of compliance with laws, regulations, managerial policies, accountability, measures, ethical standards and contractual obligations.
Pursuant to the Administrative Code of 1987 and as reiterated in the NGICS, the functions of the Internal Audit Services are as follows:
Advise the College President on all matters relating to management control and operations audits.
Conduct management and operations audit of MSC functions, programs, projects, activities with outputs, and determine the degree of compliance with their mandates, policies, government regulations, established objectives systems and procedures/ processes and contractual obligations.
Review and appraise systems and procedures, organizational structures, asset management practices, financial and management records, reports and performance standards of the department proper, bureaus and regional offices.
Analyze and evaluate management deficiencies and assist top management by recommending realistic courses of action, and
Perform such other related duties and responsibilities as may be assigned or delegated by the College President or as may be required by law.
---
Awards Recieved
Best Unit Award
2019 Dangal ng MSC Awards
Best Unit Award
Mr. Alfredo M. Ofrecio III, CPA
2019 Dangal ng MSC Awards
Best Unit Nominee
2020 Dangal ng MSC Awards