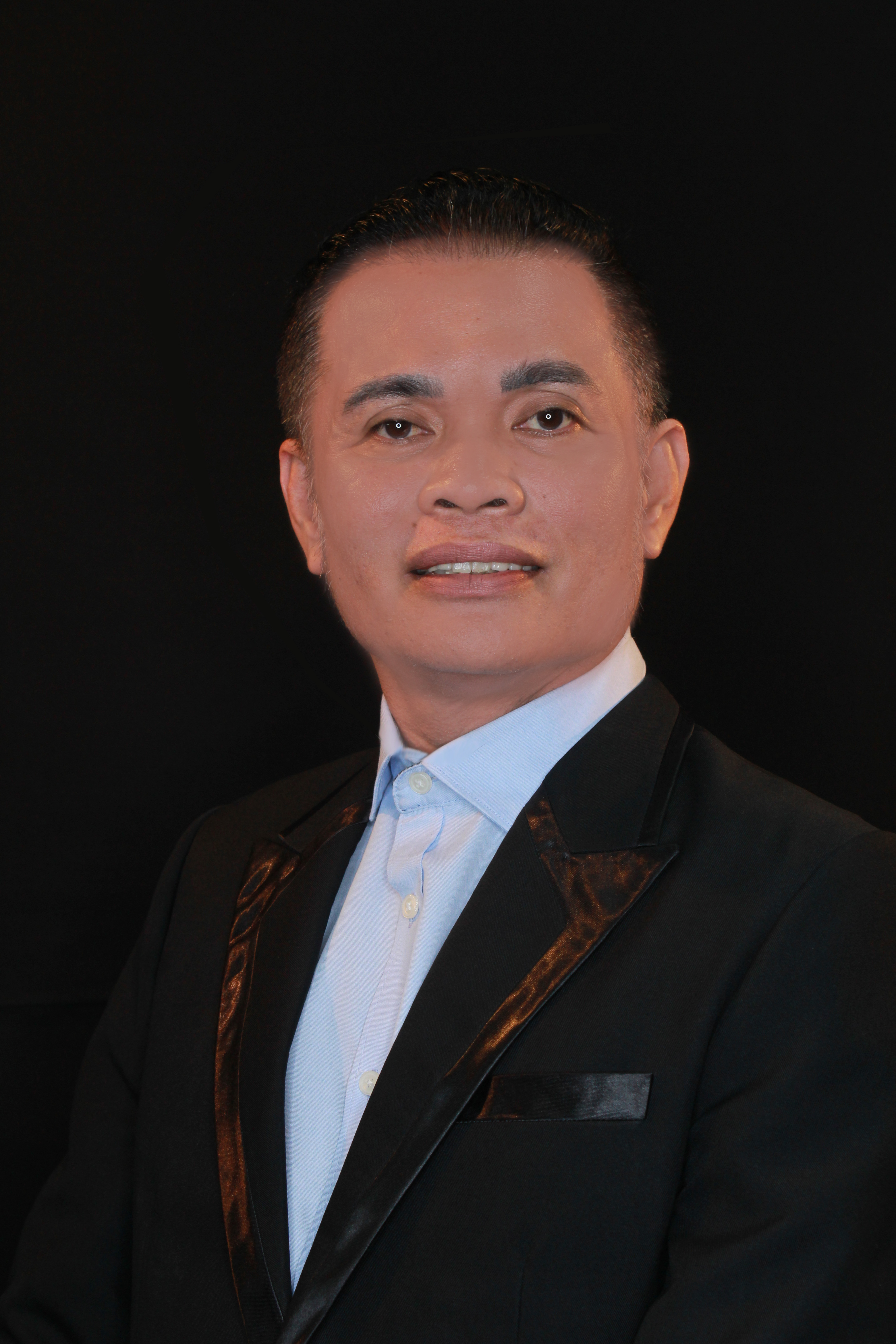 Prof. Diosdado P. Zulueta, DPA
SUC President III
---
Presidential Management Staff
---
The Presidential Management Staff (PMS) is created by virtue of Office Memorandum No. 422 s. 2020 dated December 9, 2020 under the administration of the new College President, Prof. Diosdado P. Zulueta, DPA. It serves as support mechanism/ technical arm in the execution of the ministerial functions and duties of the College President. Its functions include but are not limited to the following: 1) provide timely and relevant information to the President in the exercise of decision-making; 2) serve as clearinghouse for all papers/ documents/ communications requiring action of the College President; 4) issue policy directives and prepare office correspondences/ reports/ presentations and other forms of communication; 5) relate to the pubic through the timely dissemination of accurate information that will promote transparency and good governance and 6) perform other related functions and duties.
The Presidential Management Staff is composed of the following:
Ms. Maria Morena V. Santos
Chief of Staff
Ms. Santos is currently the College and Board Secretary and Head of the Bids and Awards Committee (BAC) Secretariat
---
Mr. Alfredo M. Ofrecio III
Presidential Staff for Internal Operations
Mr. Ofrecio is currently the Internal Quality Audit (IQA) Team Leader and a member of the MSC Bids and Awards Committee
---
Mr. Marvin P. Plata
Presidential Staff for External Affairs and Public Relations
Mr. Plata is currently the Dean of the School of Allied Medicine.
---
Ms. Gianinna Elaine M. Labicane
Presidential Staff for Social Media Communications and Advocacy Program
Ms. Labicane is currently an instructor at MSC's School of Arts and Sciences
---
Mr. Nowell P. Maac
Receiving Officer
Mr. Maac is an Administrative Assistant at the Office of the College President
---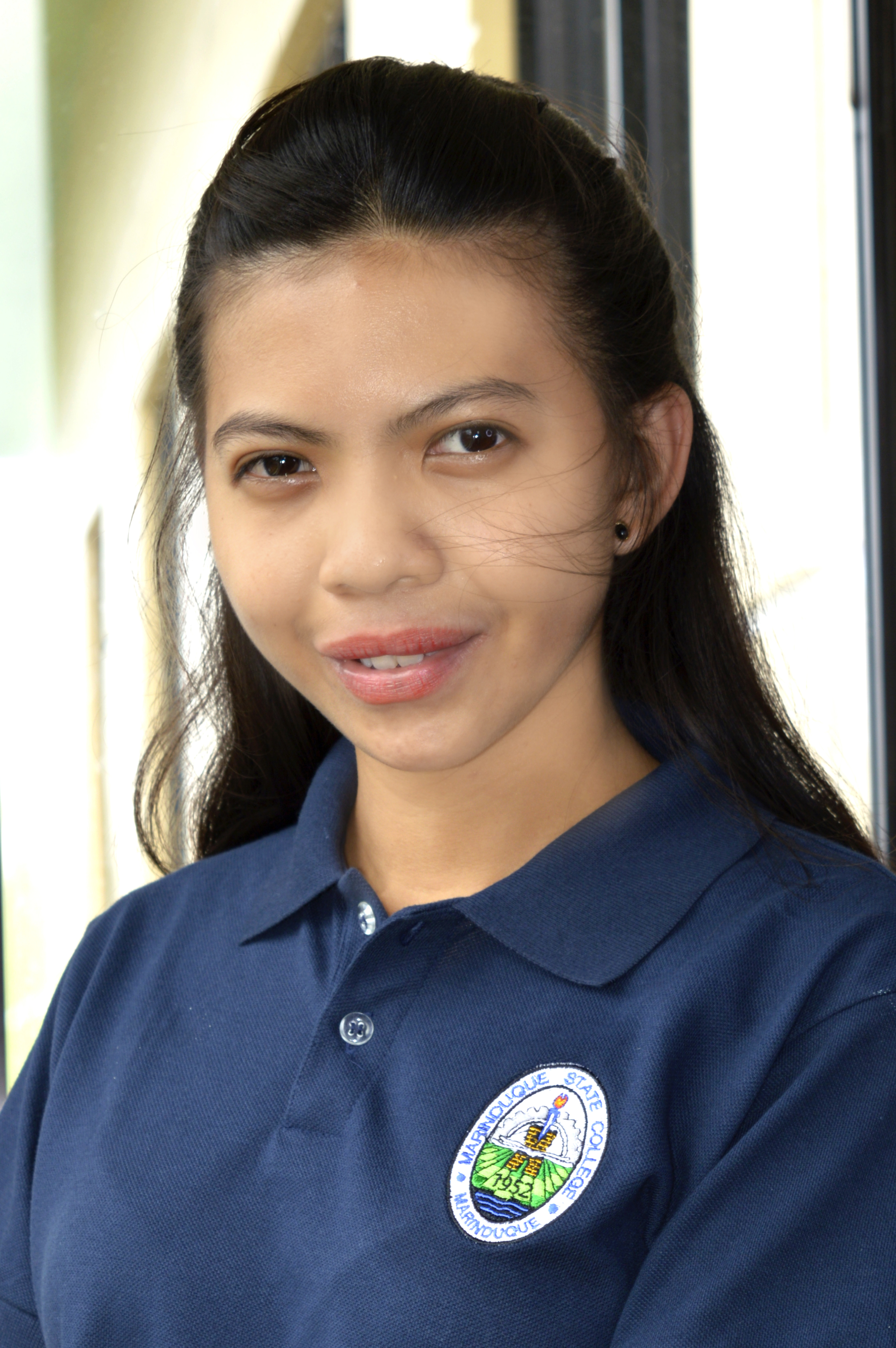 Ms. Zyrelle Mae Rioflorido
Releasing Clerk
Ms. Rioflorido is an Administrative Assistant at the Office of the College President