About Us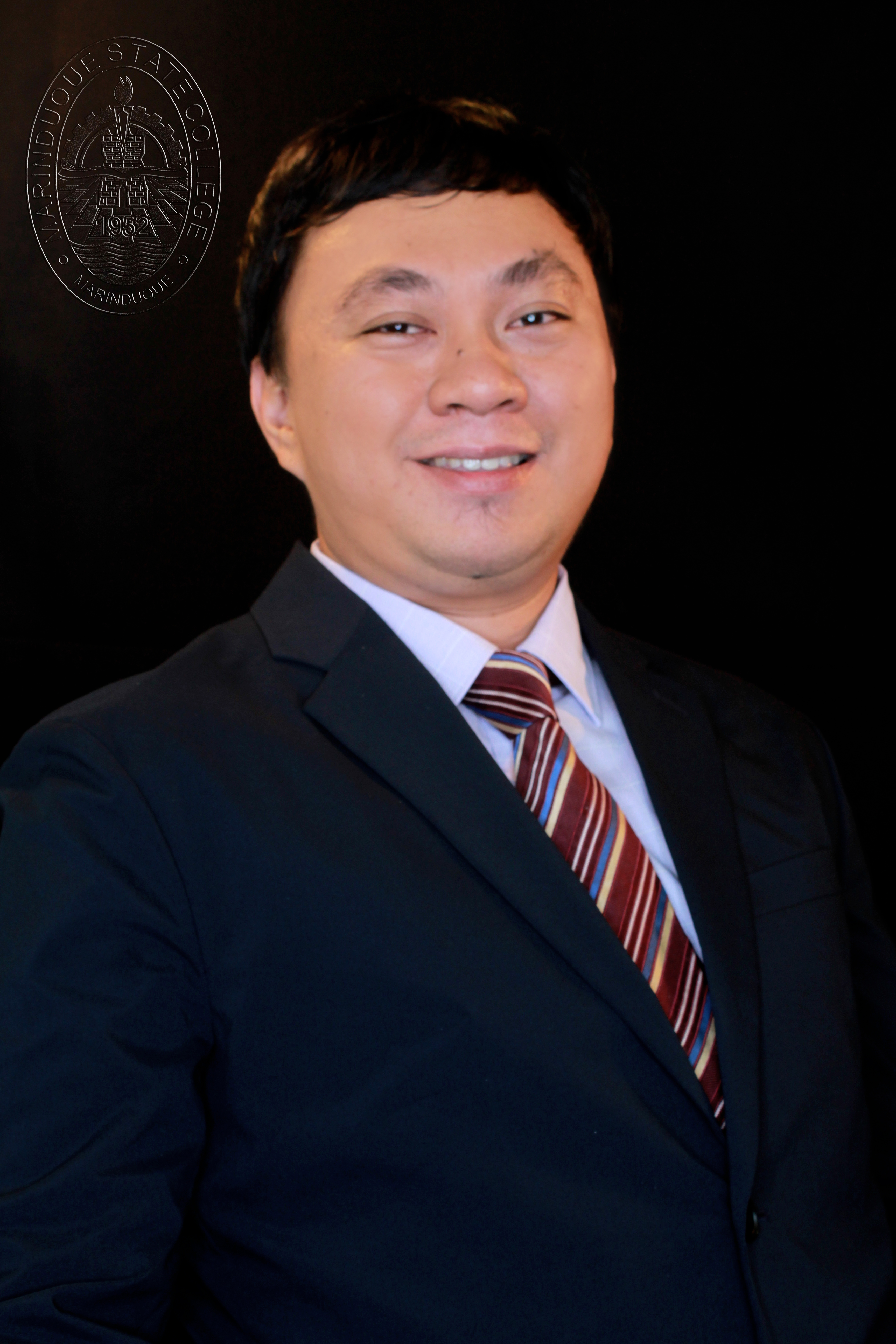 Asso. Prof. Randy T. Nobleza, Ph.D.
Director
---
MSC's Sentro ng Wika at Kultura was formally established on June 5, 2017 with a Memorandum of Understanding with the Komisyon sa Wikang Filipino (KWF). But prior to this, MSC already established a Center for Language and Culture in coordination with the Office of Media and International Affairs.
As the regional and local arm of the national cultural agency like KWF, MSC SWK forged a link with Marinduque Culture and Arts Studies (2016) to prepare programs, projects and activities for the 2020 centennial of Marinduque. Since 2016, MSC SEK Marinduque has collaborated with other local and national cultural agencies like the National Commission for Culture and the Arts, the Cultural Center of the Philippines, the National Museum, the National Library, the National Archives along with local culture and arts councils in the towns of Boac, Mogpog, Buenavista, Sta. Cruz, Torrijos, and Gasan.
MSC SWK Marinduque is involved with the School of Graduate Education and Professional Studies and the National Council for Culture and the Arts (NCCA) in offering the biannual Graduate Diploma in Cultural Education (GDCE). Likewise, in time for the golden anniversary of the Cultural Center of the Philippines (CCP), MSC was able to establish a Regional Arts Center ("Kaisa sa Sining") with an MOS since February 2018. In preparation for the centennial year, MSC SWK Marinduque was given institutional funding for Local History and later Heritage Tourism Package. As part of the Provincial Centennial Committee and in cooperation with the Hearts Council (of Marinduque), the 100@100 series of events were organized. Since June 2018 and in October of the same year, MSC SWK led Mogpog and Buenavista's cultural and heritage mapping. Until October 2020 MSC SWK also facilitate the cultural mapping in Sta. Cruz and by January 2021, Gasan shall commence its cultural mapping with a grant from NCCA sub-commission on cultural heritage.