About Us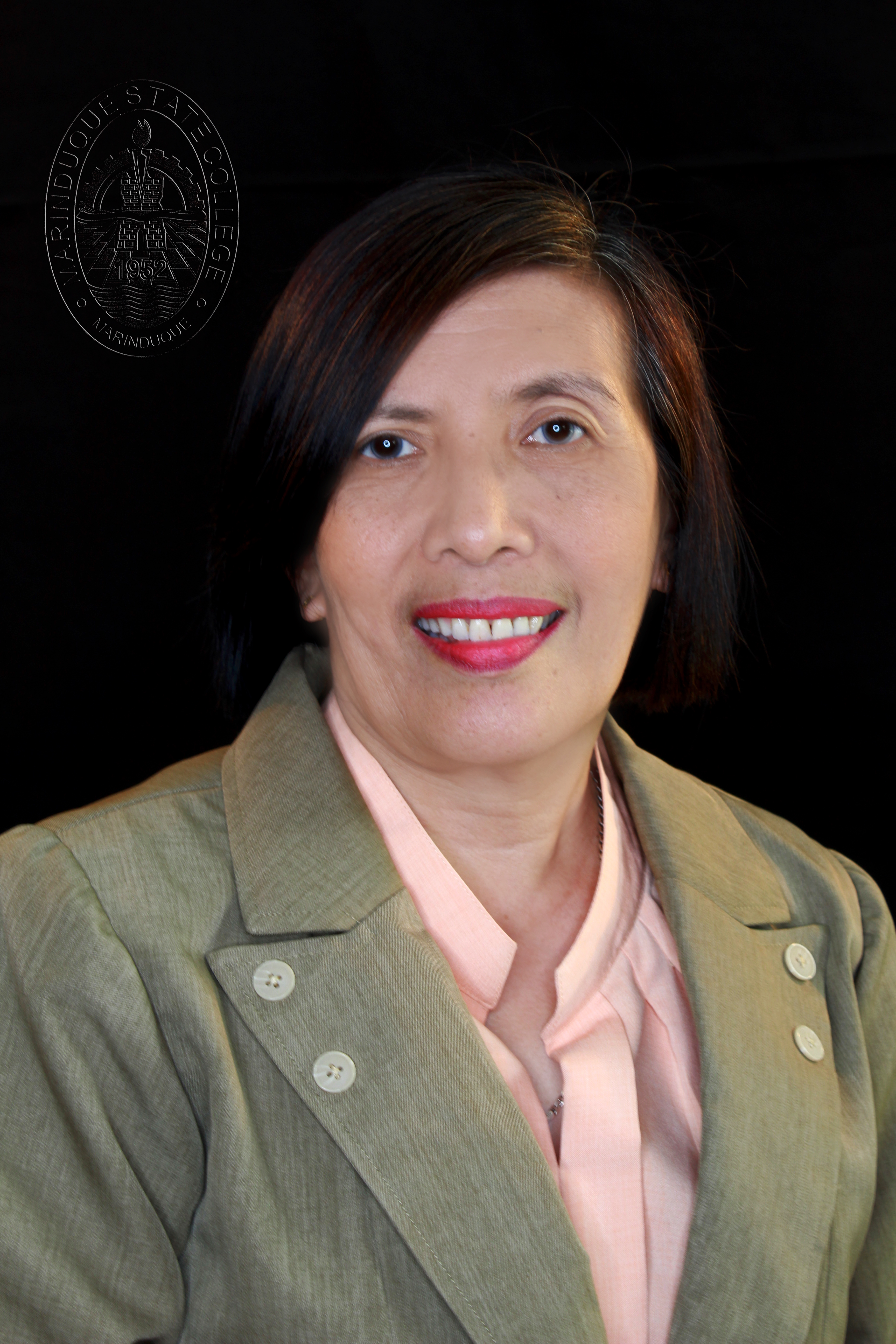 Ma. Edelwina M. Blase, Ph.D.
Vice-President
---
The thrust of the Research Development, Extension and Training Department is global creativity and competitiveness in research and extension activities leading to production and instruction with market-driven, corporate style of management that will nurture academic excellence in collaboration with stakeholders.
The R&D Department is committed to pursuing high standards and excellence in research and extension programs. The Department also aims to extend administrative and technical support to faculty researchers and extension workers, and faculty members who would like to harness their research and community work capability and skills.
The R&D Department shall work in providing research and extension services, seminars and trainings, adequate funds, research bases and facilities, and incentives and benefits for researchers and extensionists.
---
Research & Extension Services
Organize research and extension proposals and administer implementation of research a extension programs and projects
Undertake administrative tasks in line with research and extension.
Ensure that value and practicability in sustaining the research are satisfied with the research and extension projects
---
Publication Services
Organize and consolidate articles for publication.
Facilitate and administer publication of journals, etc.
---
Knowledge and Technology Transfer Services
Assist in licensing, commercialization, and patenting of the College's Intellectual Property assets
Ensure and protect Intellectual Property Rights
---
Faculty Researchers