About Us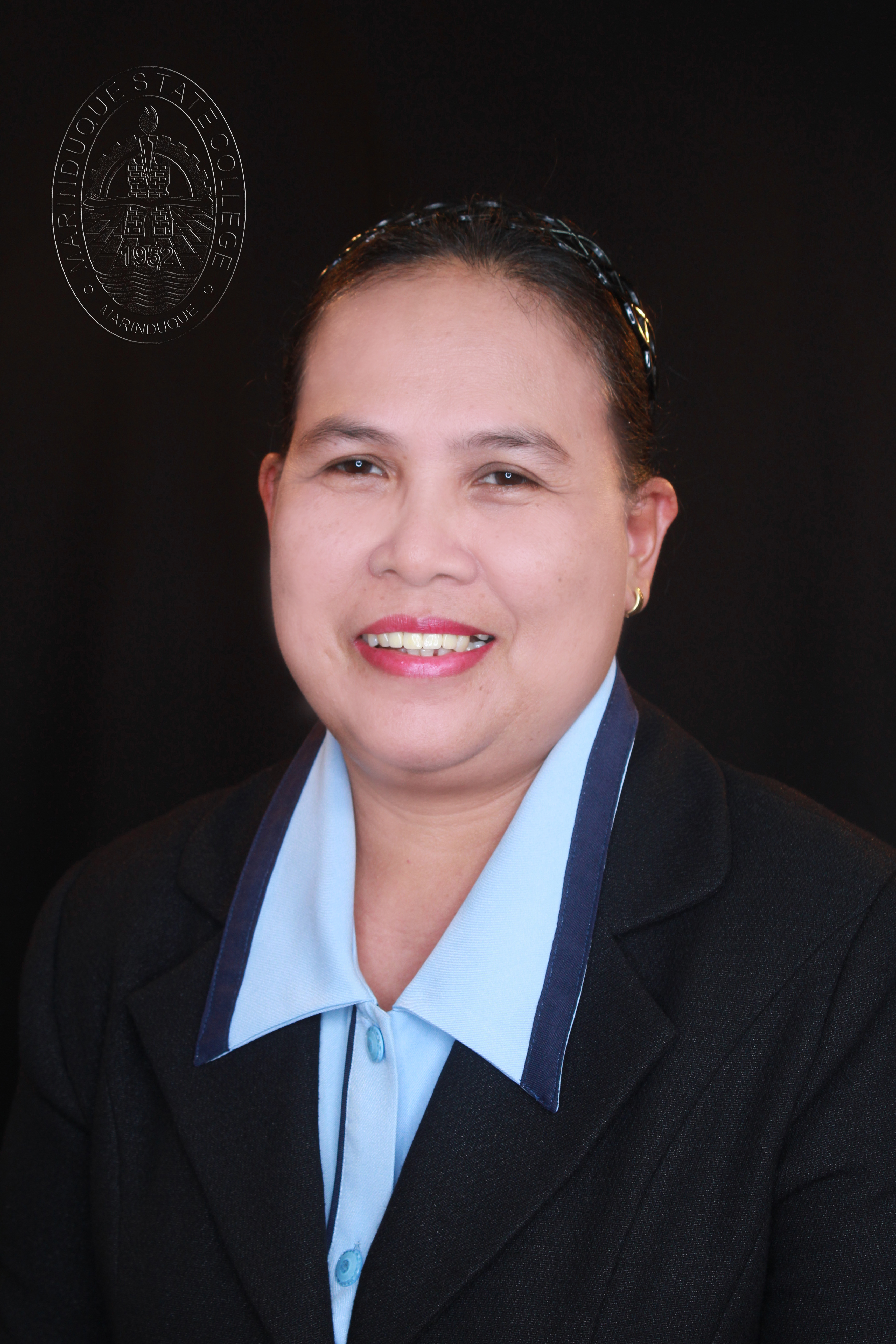 Mrs. Gemma A. Tirol
Unit Head, College Registrar
---
The Office of the Registrar is inherently a part of the academic and administrative set up of an educational institution. It is a member of the policy-making body of the school that assists in the formulation and/or enforcement of policies for the realization of its general and specific objectives. It plays an important and very significant role in an academic institution that provides various services to all its clients in terms of admission, enrollment, student records management and graduation of students. All year round, it updates students records and do the preparation and release of numerous academic records or documents for board examination, employment here and abroad, scholarship, further studies among other purposes. It also prepares pertinent documents for release of funds in relation to the implementation of the Free Higher Education (FHE) and Tertiary Education Subsidy (TES) Programs of the government under RA 10931 also known as the Universal Access to Quality Tertiary Education Act (UAQTEA) of 2017.
The Office of the Registrar acts as admission officer, registration officer, credit evaluator, records officer and as a liaison officer that provides updated, accurate, prompt, and courteous services to the public.
---
Functions
As part of the Administration
Enforces government and school regulations regarding entrance requirements, enrollment, load, transfer, promotions, subject sequence, graduation, suspension, dismissal of students and other disciplinary measures
Assists in the preparation of bulletins, catalogs. Brochures, school calendar and other appointments
Acts as the TES and FHE Focal person of the institution
Admission
Evaluates admission credentials of students who wish to enroll in the programs of the College
Endorses applicants to the Guidance and Counselling Unit for the administration of an entrance exam
Generates admission statistics for various purposes
Disseminates information about the College's programs, enrollment policies and procedures
• Promotes the curricular programs of the institution
Enrollment
Plans and executes enrollment procedure in coordination with Principals and Deans
Examines admission credentials
Implements admission and selective retention policies
Ascertains compliance of requirements including removal of incomplete grades
Determines subject load and subject sequence
Implements policies on cross-enrollment, overload and possible admission of foreign students
Informs students of course deficiencies
Evaluates subjects and credits earned in other schools
Determines year placement of irregular students
Student Records Management
Keep student records up to date
Prepares academic records of students per request and issues them promptly.
Graduation
Enforces graduation requirements such as submission of complete admission credentials, thesis, approval sheet, list of professional and major subjects with name of faculty who handled the subjects and their PRC license, among other requirements.
Prepares list of candidates to graduation for presentation to the Academic council and approval of the Board of Trustees
Informs graduating students of their academic deficiencies prior to graduation