About Us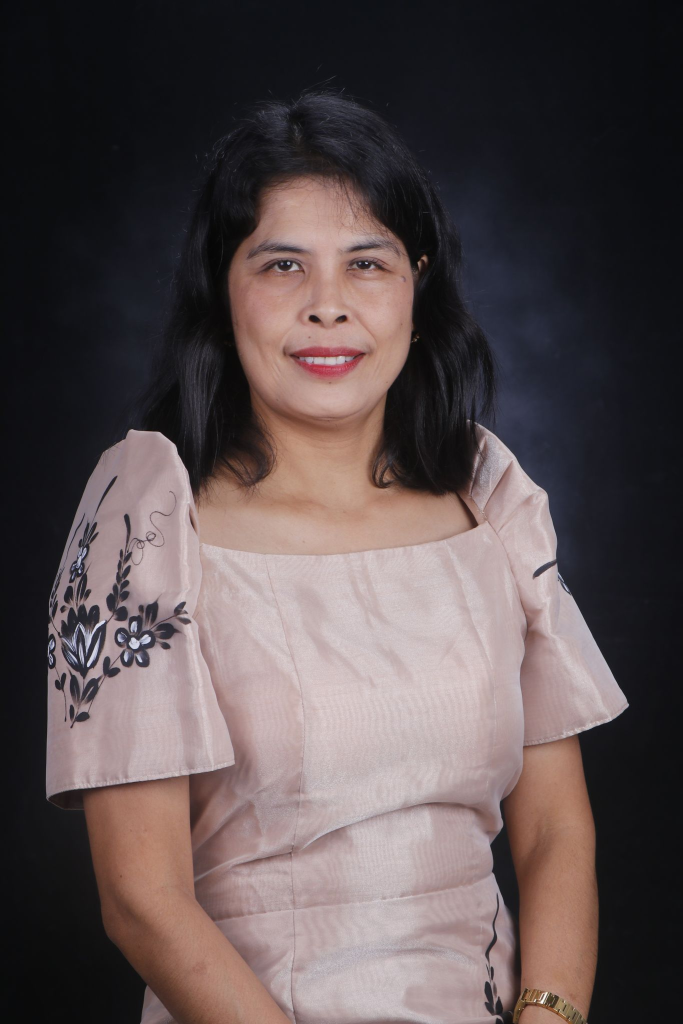 Dr. Marilyn A. Mayorres
Dean
---
The Marinduque State College Torrijos Campus was established under BOT Resolution No. 6 s. 1985. This resolution authorized the opening of a course in the School of Agriculture and Fisheries and the Secondary Department. This School actually started its first year of operations on June 17, 1986, at Poblacion, Torrijos. One class each in Agriculture, Fisheries, and First and Second Year high school were initially organized and opened.
Upon the advice of then College President Andres G. Malabed, Jr. Crop and Animal Sciences were offered as major areas in the Agriculture program while Inland Fisheries and Fish Processing were the areas of concentration for Fisheries students. In 1987, the campus was transferred to Poctoy, Torrijos, on a piece of land donated by a wealthy cattle ranch owner, Mr. Oben Co. since then, the campus grew and prospered as the only institution of higher learning on that side of the province and serves Marinduque as its Provincial Technical Institute of Agriculture (PTIA). Republic Act No. 7319 series of 1992 authorized the establishment of the School of Agriculture in Torrijos, Marinduque. With support from the government of Australia and the Philippines through the Agritech Project which began in 1994 and ended in December 2000, the School of Agriculture experienced a major transformation in both physical infrastructure and human resources.
The ladderized Diploma in Agricultural Technology – Bachelor of Agricultural Technology (DAT-BAT) was offered since 1995 as part of the Agritech Project.
Student Instructional Enterprises (SIEs) and Income Generating Enterprises (IGEs) in the areas of animal production, food processing, agriculture mechanics, horticulture, and field crops production, have been established as part of the curricular requirements and production services of the School. To ensure the sustainability of the project, linkages with government and non-government agencies have also been initiated to establish a province-wide support to the program.
On January 18, 2006, the School was formally accredited as one of the members of the Association of Colleges of Agriculture of the Philippines (ACAP). In 2009, the School was recognized as Provincial Institute of Agriculture (PIA) under the CHED national Agriculture and Fisheries Education System (NAFES). In 2007, an alumnus of the MSC School of Agriculture garnered the 8th highest place in the Licensure Examination for Agriculturists.
The School of Agriculture offers another ladderized program, which is Certificate of Agriculture Science – Bachelor of Science in Agriculture Program effective Academic Year 2012-2013 with BOT Resolution No. 18 series of 2012. The program aims to educate students in the scientific habit of thought and entrepreneurial skills and prepare them to become professionals with entry-level competencies in technical agriculture.
Download CAg Brochure: