About Us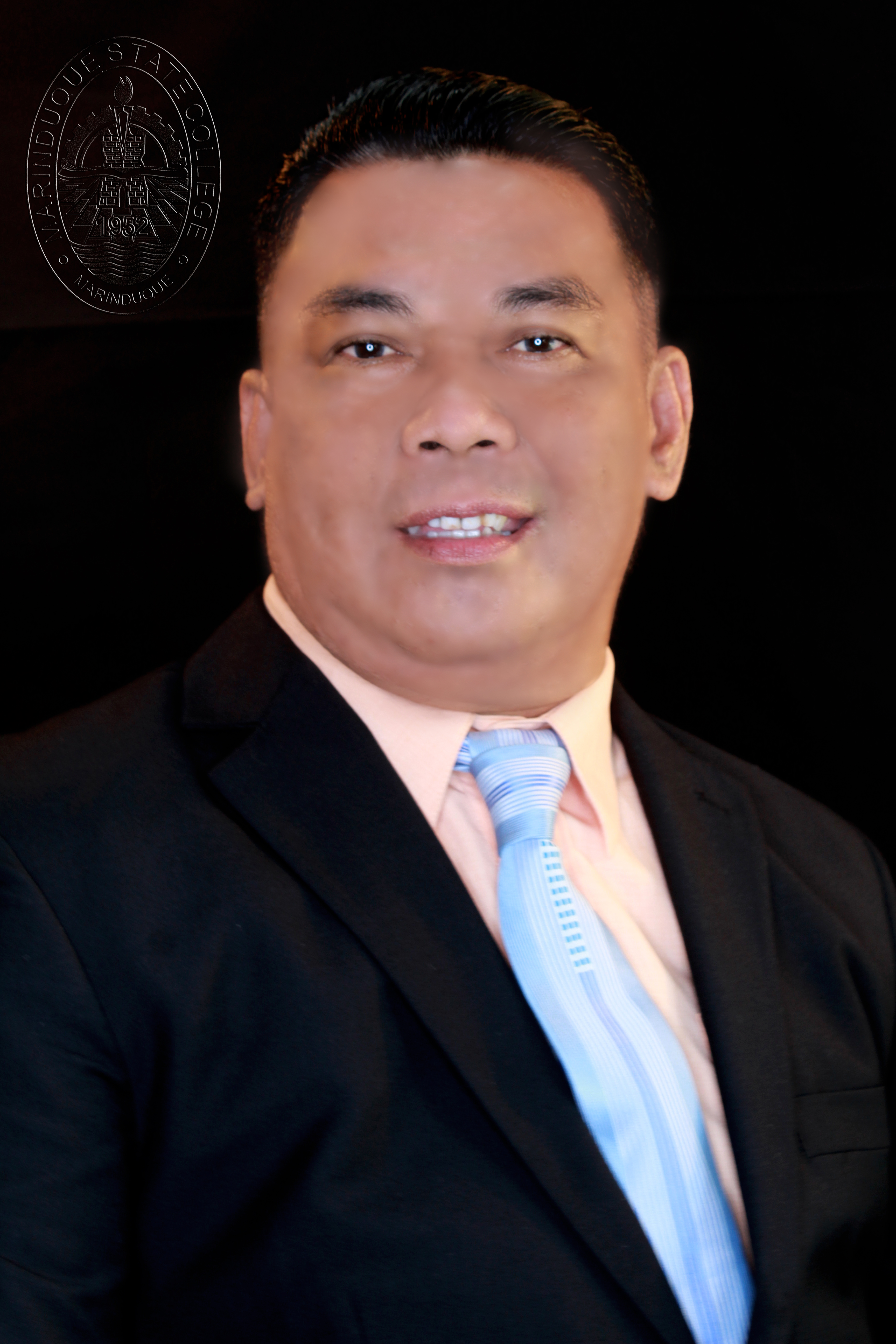 Diomenes L. Montaron, Ph.D.
Director
---
The Sports Unit was established during the time of Mrs. Felomina M. Sapallo who was the Director for Sports, Physical Education, and Recreation (SPEAR). After Mrs. Sapallo, the post was then occupied by Mr. Jorge M. Mandia who was its Director for five years, from 2000 – 2005. During the presidency of Dr. Romulo H. Malvar, Dr. Diomenes L. Motaron was designated as the new Sports Director from 2005 up to the present.
In 2007, MSC hosted the Philippine Association of State Universities and Colleges' (PASUC) Regional Olympics were in MSC ranked 5th in the overall ranking against the eleven competing State Universities and Colleges (SUC) from Regions IVA and IVB.
The Unit has a Sports Manual that has just been approved by MSC's Board of Trustees for implementation.
The Unit is composed of the Sports Director and four (4) support staff. Currently, the sports Unit has a number of existing facilities for all sports events. Also, a new gymnasium has just been constructed sponsored by Congressman and current Speaker of the House of Representatives, Honorable Lord Allan Jay Q. Velasco.
A new Olympic-sized swimming pool is also being planned which will be used for instructional purposes and for the training of athletes.