About Us
Established on June 10, 2011 by virtue of BOT Resolution No. 39 s., 2011 during the incumbency of Dr. Romulo H. Malvar as SUC President II & Dr. Diosdado P. Zulueta as first director, the Quality Assurance Office plans, designs, implements and monitor college-wide activities aimed at improving the quality of mandated services by:
leading in the preparation of the College for the accreditation of academic programs;
providing technical assistance and administrative support for academic program certification;
sustaining coordination with regulatory and certifying bodies such as CHED, AACCUP, etc., to facilitate the conduct of QA-activities;
monitoring and facilitating the NBC 461 of faculty members; and
suggesting to the different offices of the College strategies to enhance policies, systems and procedures for the attainment of quality assurance and service excellence
In 2016, it was transferred to the Office of the Vice-President for Academic Affairs and renamed as Office of Quality Assurance, Accreditation and Evaluation during the presidency of Dr. Merian P. Catajay-Mani.
With the constant guidance and support of the Board of Trustees, top management, officials, employees, students and stakeholders, the Marinduque State College attained the following:
100% accreditation of all programs (except newly-opened ones)
ISO 9001:2008 & ISO 9001:2015 Quality Management System certification and recertification (1st SUC in MIMAROPA)
Increased number of academic programs with Certificate of Program Compliance (COPC) from the Commission on Higher Education – Regional Quality Assessment Team
At present, the IQAO spearheads academic program accreditation/certification activities as well institutional quality management certification while strengthening its membership to local and international organizations focusing on quality and productivity & by venturing to other programs for performance and organizational excellence in public service.
---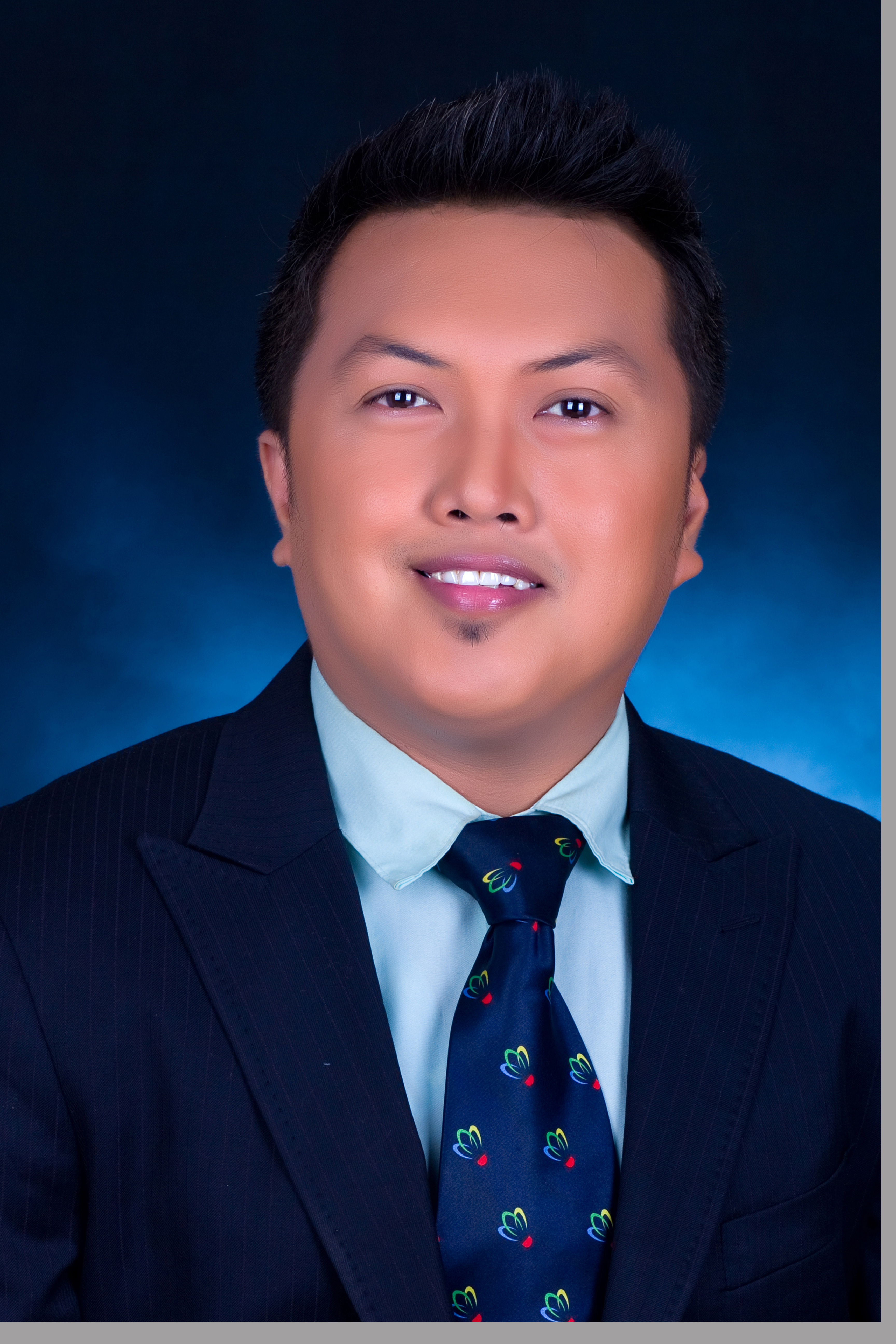 RAOUL J. MAGCAMIT
Assistant Professor III &
Director, IQAO (August 13, 2019 – present)
Mr. Magcamit leads the planning, implementation, monitoring and evaluation of quality assurance activities of the College anchored on a 10-year QA Strategic Plan.
Prior to his current designation he served in the following capacities:
Principal, Junior High School Program (2018-2019)
Director, Alumni Affairs Office (2016-2018)
Focal Person, Gender and Development Office (2015-2016)
Head, Income-Generating Projects Unit (2010-2015)
At present, he is writing his dissertation for the doctorate degree in Philosophy with specialization in Southeast Asian Studies at the Centro Escolar University – Graduate School, Manila as a grantee of the CHEd K-12 Transition Scholarship program.
A licensed professional teacher, Mr. Magcamit also holds a Certificate in Productivity and Quality Management from the Development Academy of the Philippines (DAP) – Graduate School of Public Development & Management, as a member of the Academy's pioneer batch. In addition, he has undergone trainings on QMS documentation, internal quality audit, productivity & quality improvement tools and approaches & outcomes-based program and institutional accreditation.