About Us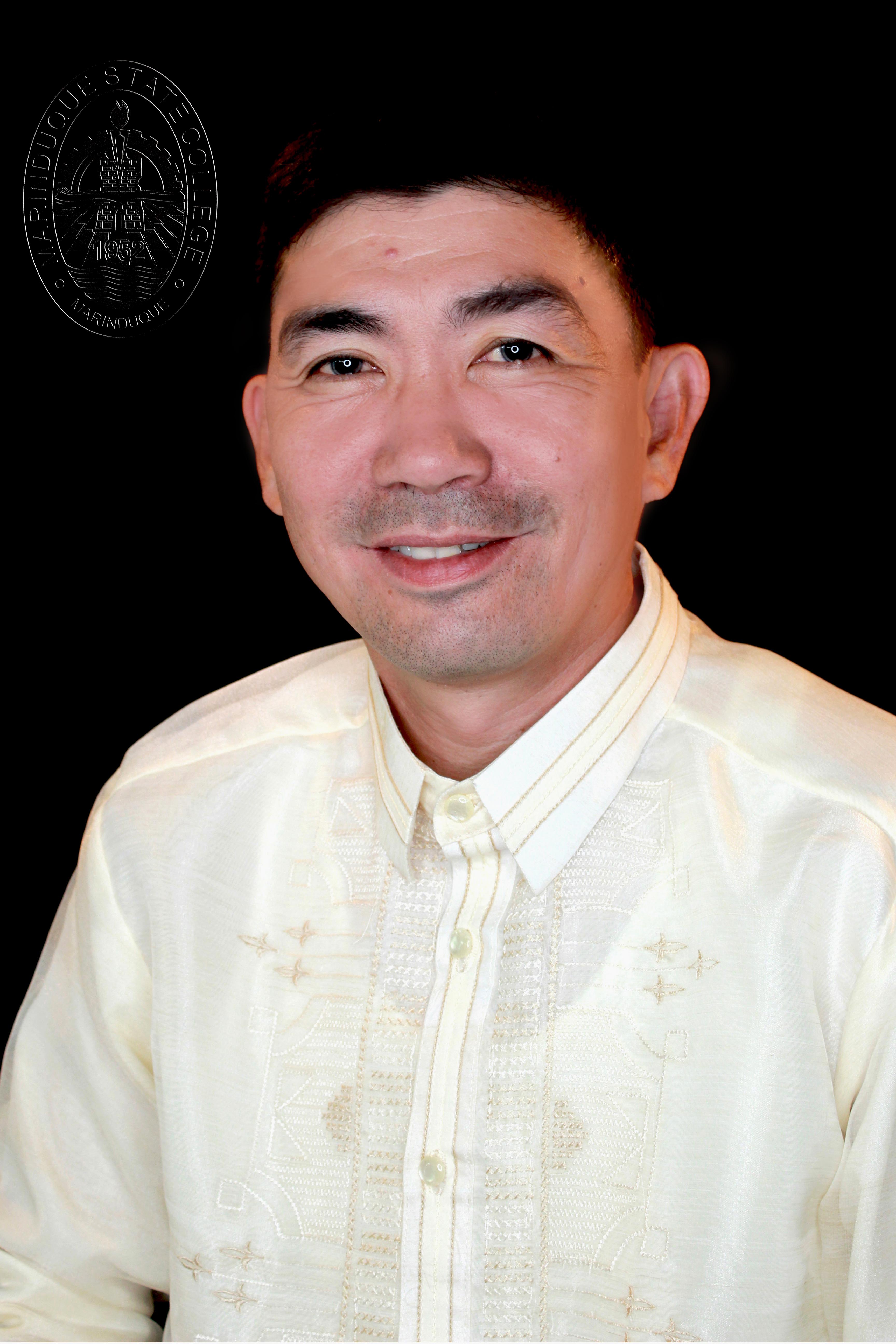 Engr. Melito L. Hirondo
Dean
The School of Engineering started its operations in Academic Year (AY) 1986 – 1987 with 40 enrollees to the Bachelor of Science in Civil Engineering. MSC was then known as Marinduque School of Arts and Trades. Upon its conversion into Marinduque Institute of Science and Technology through RA 377 in 1998, a ladderized Civil Engineering curriculum was offered with 44 first graduates by March 2003. Simultaneously, a ladderized curriculum for the BS in Electrical Engineering was also offered. In a ladderized curriculum, a student may opt to graduate under the three-year Associate program in Civil Engineering or Electrical Engineering. This ladderized curriculum was enhanced sometime in 2008 to contain additional skills subjects thus enabling students to opt to graduate with a either Diploma in a one-year Building Electrician Course, or a Diploma in a two-year Industrial Electrician course or a Diploma in a three-year Automation Technician course. Similarly, students can also choose a two-year Computer Technician course, or a three-year Electronics Technician course.
In AY 2013 – 2014, the ladderized curriculum for the Bachelor of Science in Mechanical Engineering was also offered, giving a chance for students unable to finish with an NCII TESDA Certificate as a Welding & Fabrications Technician or as a Refrigeration and Airconditioning Technician.
The School of Engineering is one of the most multi-awarded Schools in Marinduque State College – from some of its top notch Board Exam passers to the research awards and prizes from competitions it has participated in through the years – the School is indeed poised to become one of MSC's Centers of Excellence in the near future.
---
Selected Awards for Research
| Award | Event | Title |
| --- | --- | --- |
| Best Paper Award (Student Category) | 9th MIMAROPA Health Research & Development Consortium Conference | Health Assessment on Household in Proximity to the Municipal Dumpsite in Banuyo, Gasan, Marinduque: Input to GIS Map |
| Best Paper Award (Student Category) | 3rd Science and Technology Conference | Safety and Security Mechanisms for Motorcycles Using Wireless Sensor Network |
| First Place (Professional Category) | 1st Inter-agency Multidisciplinary RDE Conference | Development of Portable Nutritional Status Identifier Device Based on Body Mass Index |
---
Some of our Board Topnotchers
| Board Examination & Year | Rank | Name |
| --- | --- | --- |
| Civil Engineering Licensure 2006 | 7th | Engr. Gary Melico |
| Electrical Engineerirng Licensure 2010 | 8th | Engr. Joel Juego |
| Master Plumber Licensure | 10th | Engr. Herman Historillo |
| Master Plumber Licensure 2004 | 6th | Engr. Rommel Largado |
Download CEng Brochure: