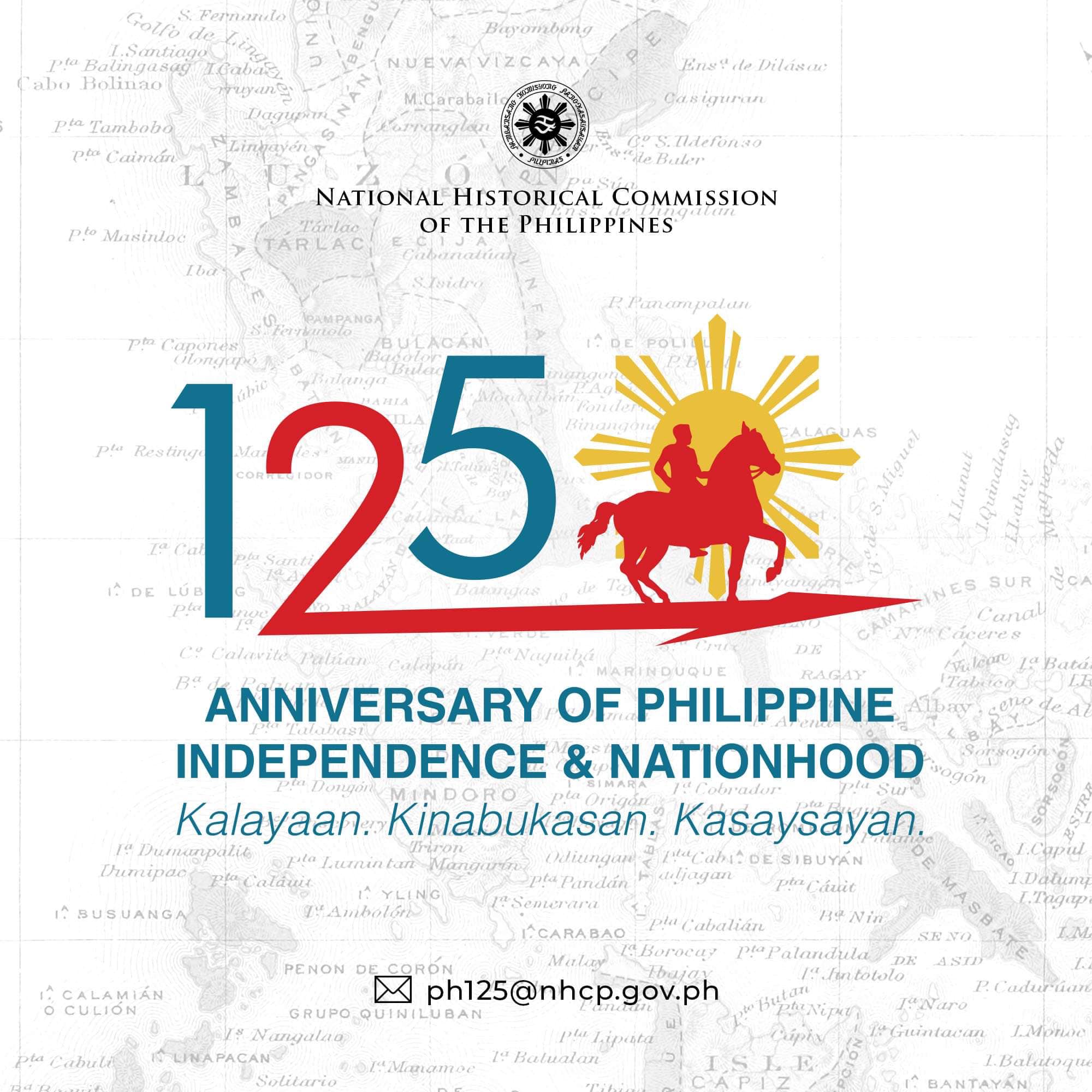 Cebu City, Cebu – The Local Historical Committees Network (LHCN) adopted the National Plan for 2023-27 during its 9th General Assembly on the occasion of the History month this year. Likewise, the National Historical Commission of the Philippines (NHCP) is implementing the Cebu Protocol on Local History Development which is pursuant to the rationale, thrusts, vision and mission of LHCN for professionalization of Local History Practice in the country, expansion of the role of Public History and Heritage protection and refocusing and restructuring of the LHCN based on the new National Action Plan with regional and thematic clusters along with its technical advisory boards.
Aligned with the Republic Act No. 10086, the Strengthened People's Nationalism through History  to monitor, coordinate, support and affiliate local history organizations and bodies engaged in the collection, documentation, popularization, research, restoration and preservation of extant historical materials across the country, NHCP is working hand and hand with LHCN in pursuing the New Action Plan and Cebu protocol.
During the previous 6th  General Assembly In Baler in 2019 and the two previous gatherings held virtually, the LHCN structure created the five sub-committees focused on the five thrusts of NHCP namely: research, preservation and conservation, documentation, publication and promotions and popularization. For this year's assembly, the LHCN enhances the membership to encompass, local/ regional non-government history organizations and societies, units of local government engaged in any of the LHCN thrusts, units of higher education institutions involved with history and heritage, local and regional studies center, professional and non-government organizations who have a sustained practice of history and heritage, coordinating organizations for regional and local historical bodies, accredited student organizations, and other such organizations approved by the NHCP Board of Commissioners.
Moreover, the NHCP chair and concurrent National Commission for Culture and the Arts (NCCA) head Dr. Rene Escalante imparted in the vernacular, the multiyear celebration of Philippine Independence similar to that of the Quincentennial year of world circumnavigation and beginnings of Christianity in the archipelago. Dignitaries, cultural advocates, history enthusiasts from Cebu City and Province hosted the occasion. Acting Vice Mayor, no. 1 councilor Dondon Hontiveros delivered his welcome remarks at the historical Fort San Pedro. While the action planning was held at the function room of Bayfront Hotel in Cebu uptown.
LHCN vision was adopted from the Baler Protocol, "A Philippine History that recognizes the various histories that comprise the story of the Filipino People and a Society that actively participates in the development, conservation, protection and discourses on history and heritage." In addition, the Cebu Protocol still adheres to the LHCN mission, "to serve as the Citizen Arm of NHCP capacitated with local and technical knowledge to monitor, coordinate, initiate and support various projects and programs toward the development of an inclusive and fact-based history for the benefit of the Filipino people.